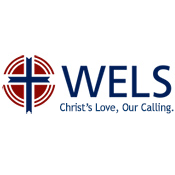 Wisconsin Evangelical Lutheran Synod
WELS is a group of nearly 400,000 men, women, and children in nearly 1,300 congregations across the United States and Canada united by a common faith in Christ's saving love. We are committed to a common calling—encouraging each other in our faith and sharing God's gift of a Savior with the rest of the world.

As men, women, and children united in faith and worship by the Word of God, the Wisconsin Evangelical Lutheran Synod exists to make disciples throughout the world for time and for eternity, using the gospel in Word and sacrament to win the lost for Christ and to nurture believers for lives of Christian service, all to the glory of God.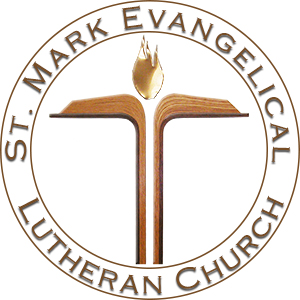 St. Mark Evangelical Lutheran Church
St. Mark's Mission Statement:

By the grace of God, the members of St. Mark Lutheran Church strive to learn the truth of God's perfect word, lift our voices to him in joyful worship, live in a way that thanks him for his love, and look for opportunities to spread his message of grace to those around us.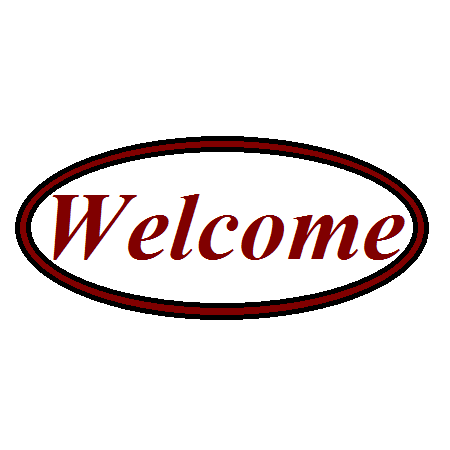 Welcome from Pastor Lindke
On behalf of St. Mark, we would love to welcome you to be our guest. We offer weekly worship that is centered on the Holy Word of God and the saving work of Jesus Christ. We believe the Bible is the flawless Word of God, and we strive to uphold all of its teachings. Inspired by the love of God, we also work together to serve each other and our community in Christian love.

We also offer weekly Bible study opportunities for adults and educational programs for children, including Sunday School and holiday children's events. There are plenty of opportunities to involve yourself and your family in worship, Bible study, and service in our congregation. And we hope you'll do just that! Feel free to come as our guest any time. We're confident you'll find the love of God in his Word, and the love of his people welcoming you to St. Mark Lutheran.

- Pastor Lindke